Blog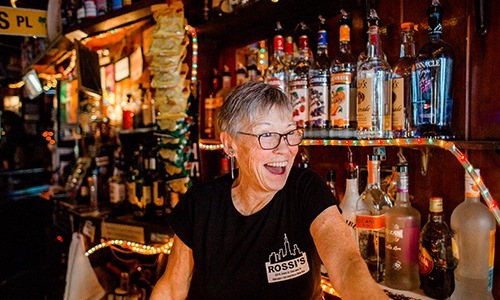 5 Best Sports Bars in River North
Home to a lively art community, swoon-worthy historic architecture, and vibrant nightlife, River North undoubtedly has a lot to offer. And among this neighborhood's highlights are some of the best sports bars in Chicago. Whether you are looking for a cozy place to get together with friends, cheer on your favorite team, connect with sports fans, or indulge in some delicious food and cold drinks, the 5 River North sports bars below will not disappoint!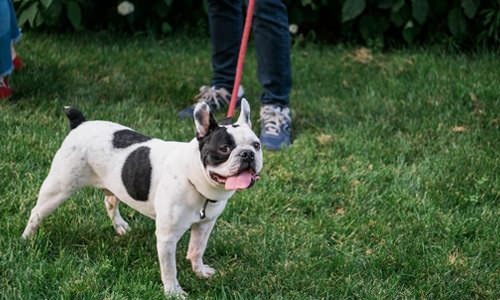 Top Dog Parks in River North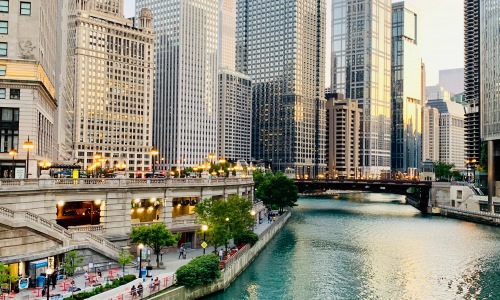 Benefits of Renting a Studio Apartment in River North Chicago: Your Guide to Urban Living
Looking for the perfect blend of convenience, affordability, and an urban lifestyle? Look no further than renting a studio apartment in the vibrant city of River North Chicago. These compact yet cozy living spaces offer a range of advantages that make them a popular choice for both professionals and adventurers. In this article, we'll take you through the enchanting benefits of choosing a studio apartment in the heart of River North Chicago, specifically highlighting the neighborhood of River North.